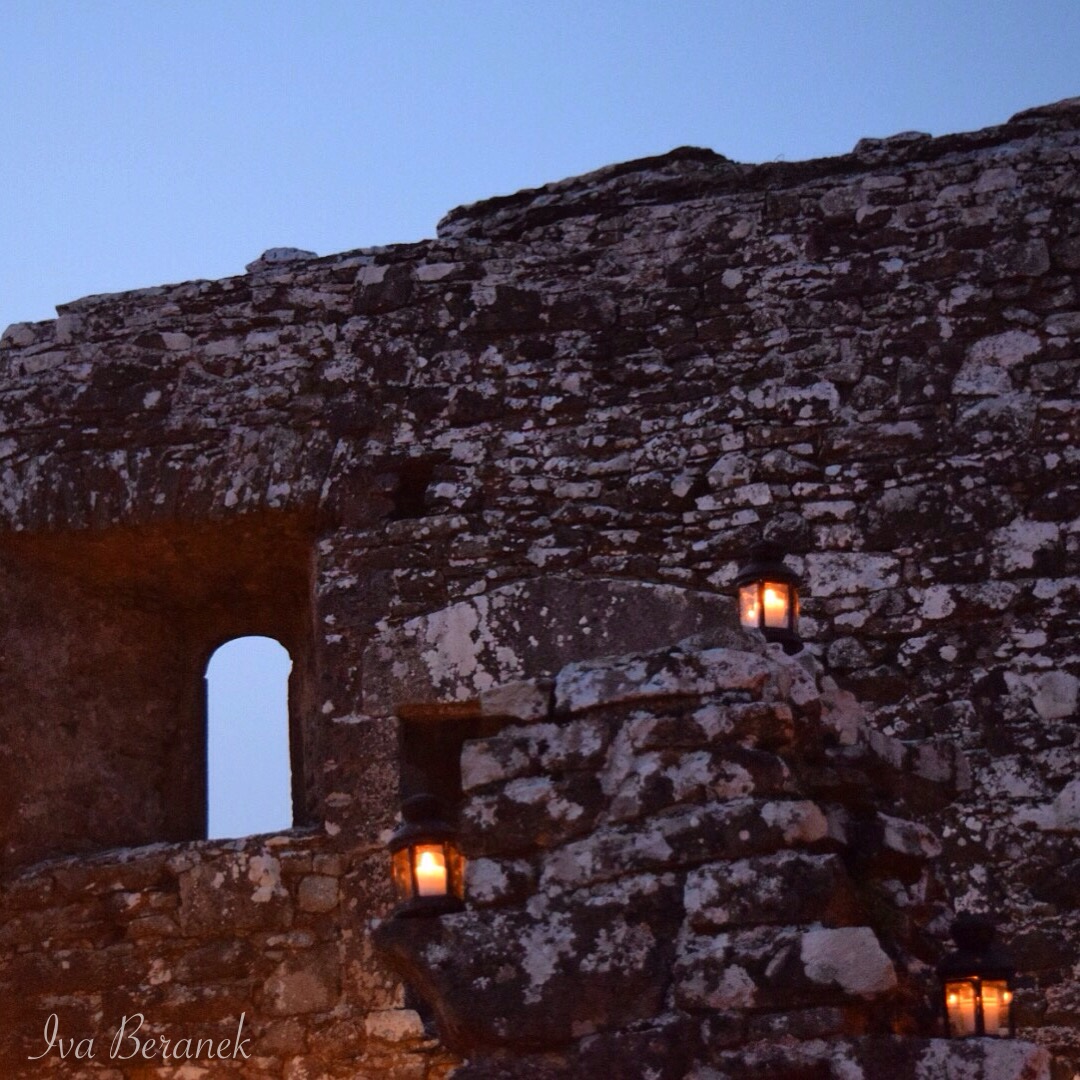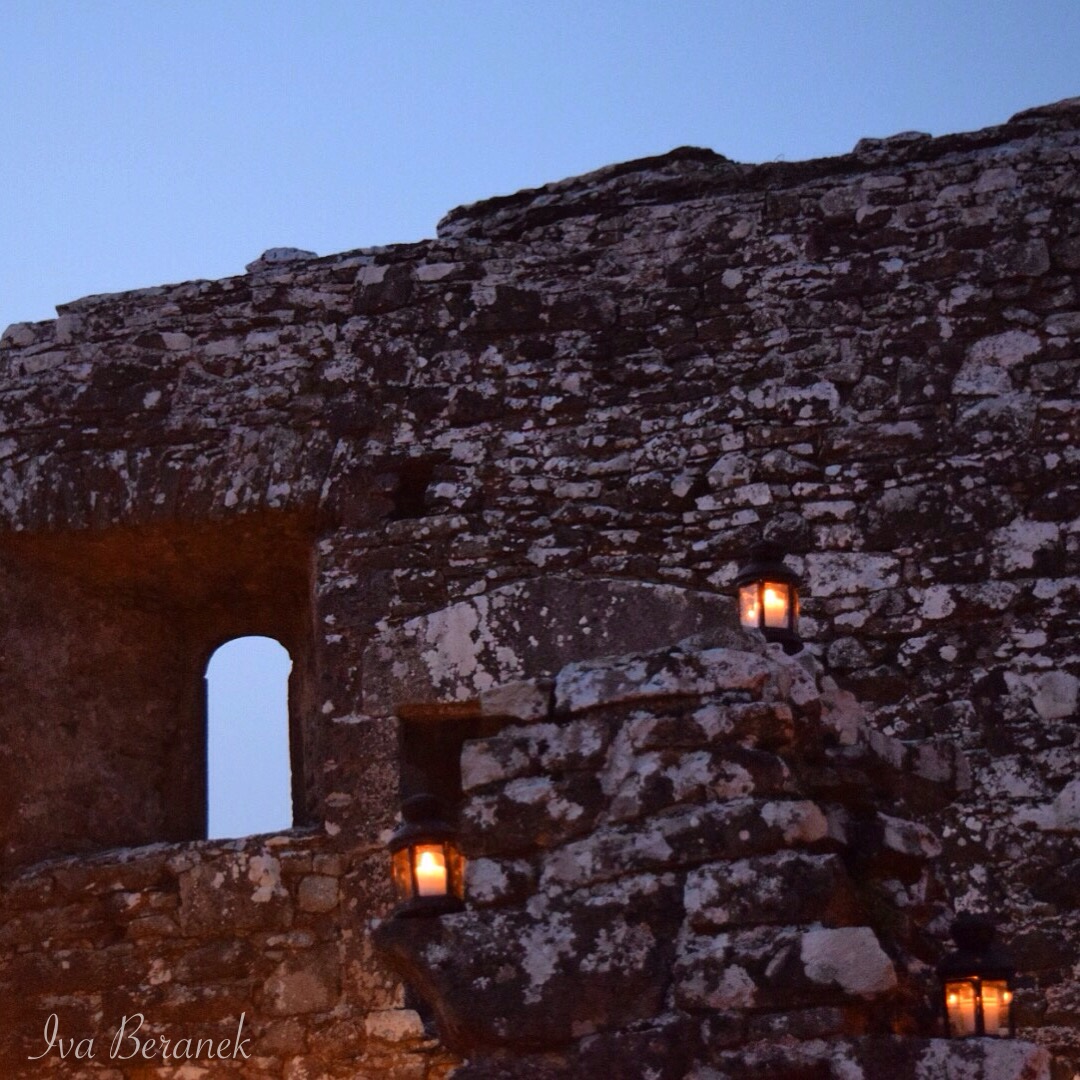 Holy Saturday is one of the most overlooked days in the Christian year. It is a day that teaches that even in death, Jesus is still active doing His deep hidden work of love and redemption.
On the other hand, for the disciples it was a day of shattered hopes; none of them understood the events that had just happened the day before, on what we now call the 'Good Friday'. None expected what was to follow, even though Jesus told them about it. Holy Saturday was a day where even God seemed silent; and how many of us had to live through days like that. Perhaps some of us have lived good chunks of our lives in the experience of 'Holy Saturday'. 
And yet, that was also the day when deep healing happened, healing invisible to the eyes. God often works in us even when it appears that He is silent. In that working out of God's love is our hope. What is more, not all the healing we experience in this life is going to be a 'Resurrection-type' of healing, where we will rejoice knowing what God has done. Some of it will be more like a 'Holy Saturday healing', deep, done in silence, gentle, hidden from our eyes but yet not any less real. 
The gift of the Holy Saturday is that all our shattered hopes, all the events of our lives that did not end as we had hoped they would, can now be buried with Jesus in the tomb. The working out of His grace in us can then gradually restore our inner being and give us peace, which is the fruit of the Resurrection. Holy Saturday in all its silence is the day through which true hope is born, the resurrection hope, which is rooted now not in our limited understanding, but rather rooted in God. And the Church's mission is to offer this hope to the world, by allowing it to form our lives first.  
Iva Beranek
Dr Iva Beranek is the Ministry Facilitator for the CMH: Ireland
https://ministryofhealing.ie/wp-content/uploads/2015/04/2015-03-17-19.03.05-2.jpg
1080
1080
CMH_Admin2020
https://ministryofhealing.ie/wp-content/uploads/2020/09/logo-web.png
CMH_Admin2020
2015-04-04 18:45:19
2020-10-28 17:09:04
The gift of Holy Saturday