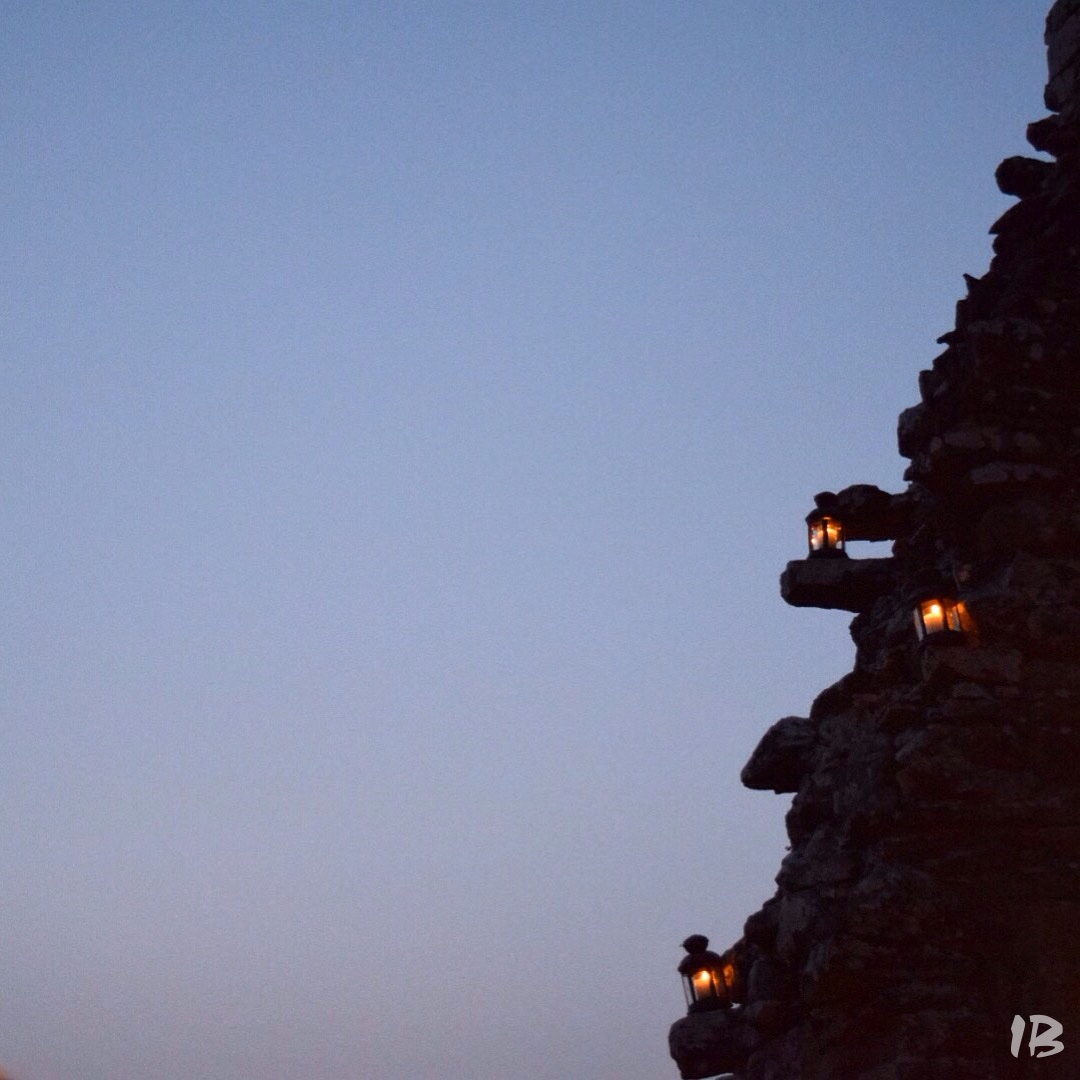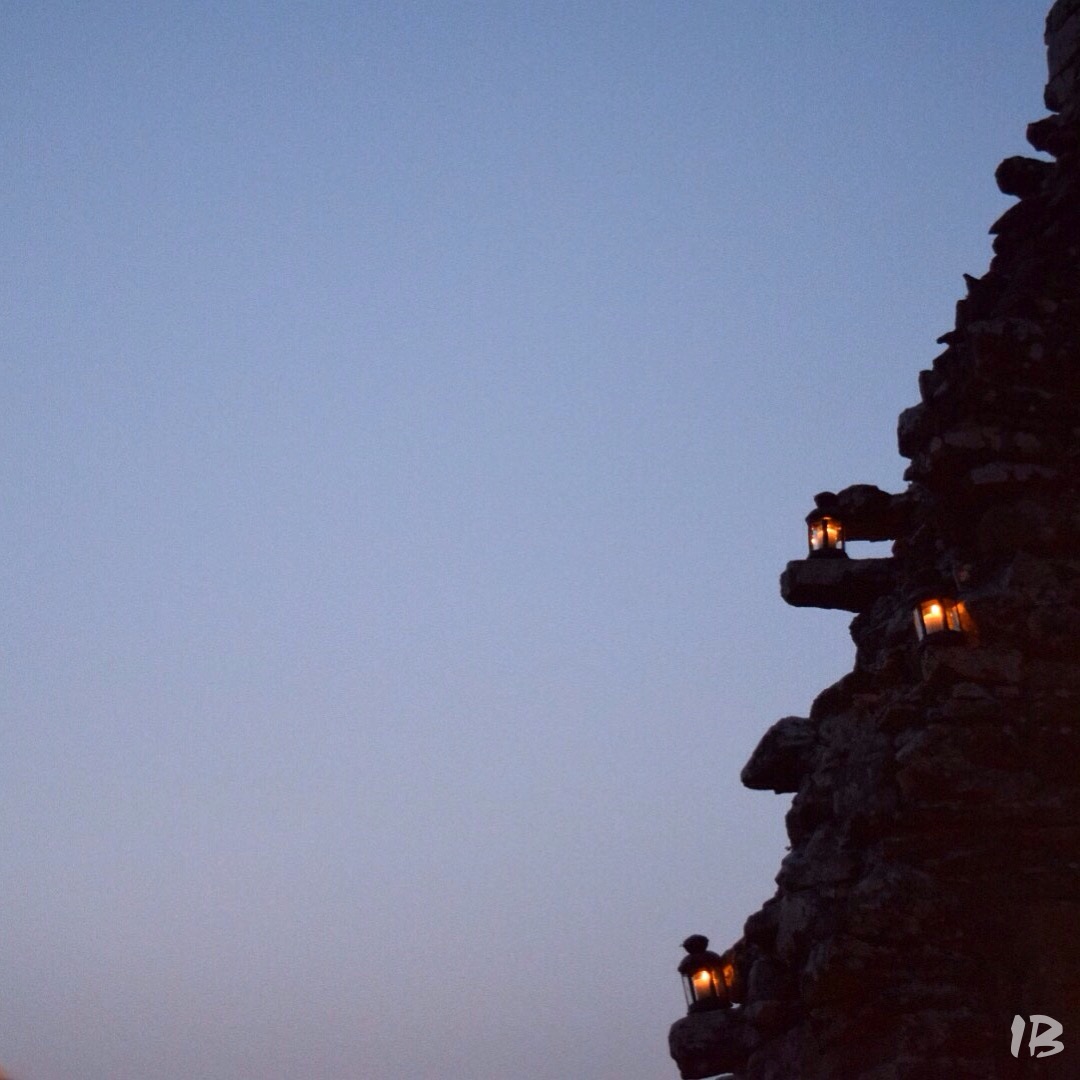 "Father in heaven,
the day draws near when the glory of your Son
will make radiant the night of the waiting world."
Roman Missal
In the Northern hemisphere Advent corresponds with the season of Winter, when the days are short and the night is long. Advent reminds us that God comes to us in our darkest moments in order to bring His light. The dark nights of Advent reveal to us the light of Christ. Christ comes gently, without a rush, but He does come.
What is the area of your life where you long for Christ to visit you? Sometimes we may feel that certain parts of our life are in a season of awaiting, in Advent. Or we know other people who are in Advent of their lives. Often we associate waiting as something that is not pleasant, and yet when we wait for friends to visit us, or when we are hoping to see family or someone close to us after we haven't seen them in a long time, the waiting is filled with joy and expectancy. It is an active waiting. Liturgically as we approach Christmas, the waiting takes this fragrance of joyful expectancy. 
In the next week, try and find a few quiet moments where you will let this external joyful reality of Christ's coming feed your soul. The busyness of the season may make this a bit hard, but it is a worthwhile effort to pause in order to spend time in the presence of God. 
Do not hesitate to invite Jesus into the areas of your life that need Him the most, that long for His light. If there is something painful that you are dealing with, allow yourself to sit with it knowing that you are not alone; as if sitting in the middle of the night waiting for a new dawn. In a week's time we will celebrate Christmas, which means that the hope that Christ brings is drawing near. And yet in many ways, same as when He was growing in Mary's womb, He is already here. 
I pray that Christ, who is the true gift of the season, would bring you all the graces you need and that you would be willing to share them with those around you. "May the God of hope fill you with all joy and peace as you trust in Him, so that you may overflow with hope by the power of the Holy Spirit" (Romans 15:13). 
Amen.
Iva Beranek
Dr Iva Beranek is the Ministry Facilitator for the CMH: Ireland
https://ministryofhealing.ie/wp-content/uploads/2015/12/2015-03-17-19.03.28-2.jpg
1080
1080
CMH_Admin2020
https://ministryofhealing.ie/wp-content/uploads/2020/09/logo-web.png
CMH_Admin2020
2015-12-17 18:17:25
2020-10-28 17:08:25
The dark nights of Advent