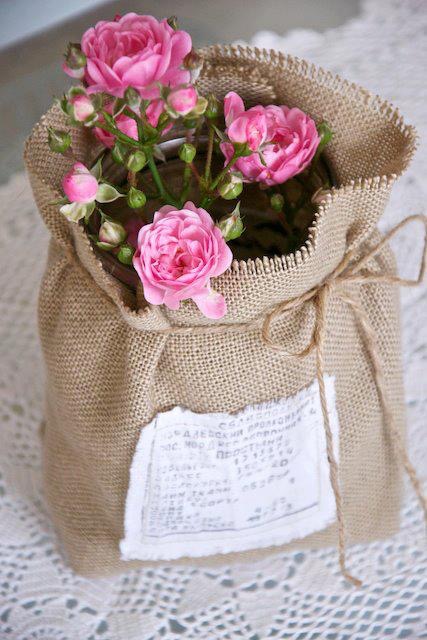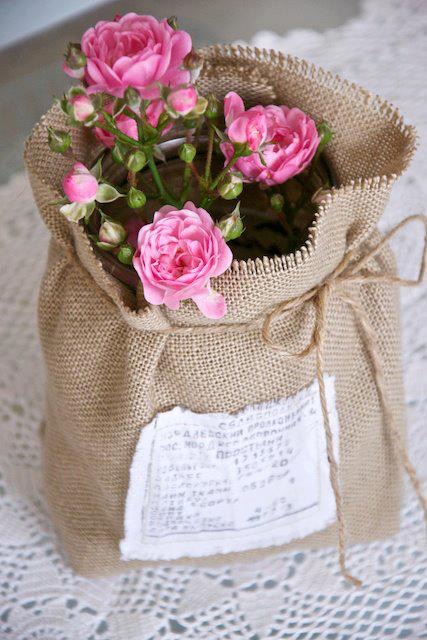 It is a few days to Christmas and some of us will find it harder than others to enjoy the festivities. It could be we have been very busy and need rest, but we don't know how to incorporate it in our schedule over the next days. Or it could be that we lost a loved one this year, and Christmas is going to be harder for that reason, because our heart still aches because of the loss. There are other reasons why people are sometimes lonely at Christmas, and if you find yourself struggling reach out to a friend and ask for support.
There is an image, which I am afraid is not realistic, that portrays that we should all be happy at Christmas. This adds to the pressure for those who find this time of the year hard for whatever reason. Feelings of overwhelm are human, and in some circumstances quite natural, but we can diffuse them a little with taking time for self-care.
Prayer and mindfulness can sustain us during stressful times. Even a few moments of quiet, when we pause to take in the present moment in its fullness, look around and allow the Presence of God to wash over our hearts, slowly, silently, can provide a day-to-day support.
There is one other thing I would like to mention that can help in our challenges any time of the year, and particularly now as we are approaching Christmas. It is a practice of self-compassion. Dr. Kristin Neff explains that "self-compassion involves acting the same way towards yourself when you are having a difficult time" as you would towards someone else. We can pause in a day, say to ourself, "this is really difficult right now", if it helps we can put a hand on our heart and allow ourselves to receive comfort from that acknowledgement. Kristin Neff says that the elements of self-compassion are self-kindness, common humanity – knowing that others go through hard times as well, and mindfulness. Neff has self-compassion exercises; some of them may resonate with you. As Christians we know that God is compassionate towards us, and when we offer ourselves self-compassion and self-kindness, we also offer ourselves His love, we nurture ourselves as we would nurture a plant in its growth.
At Christmas we will celebrate that Jesus was born in a stable, in imperfect conditions. If you find yourself in less-than-perfect condition at this time, know that He understands and His love is there to support you.
If you are struggling and having suicidal thoughts, you can call Samaritans on 116 123.
Iva Beranek
Dr Iva Beranek is the Ministry Facilitator for the CMH: Ireland
https://ministryofhealing.ie/wp-content/uploads/2017/12/IMG_6207.jpg
640
427
CMH_Admin2020
https://ministryofhealing.ie/wp-content/uploads/2020/09/logo-web.png
CMH_Admin2020
2017-12-21 11:49:18
2020-10-28 16:59:06
Self-care around Christmas