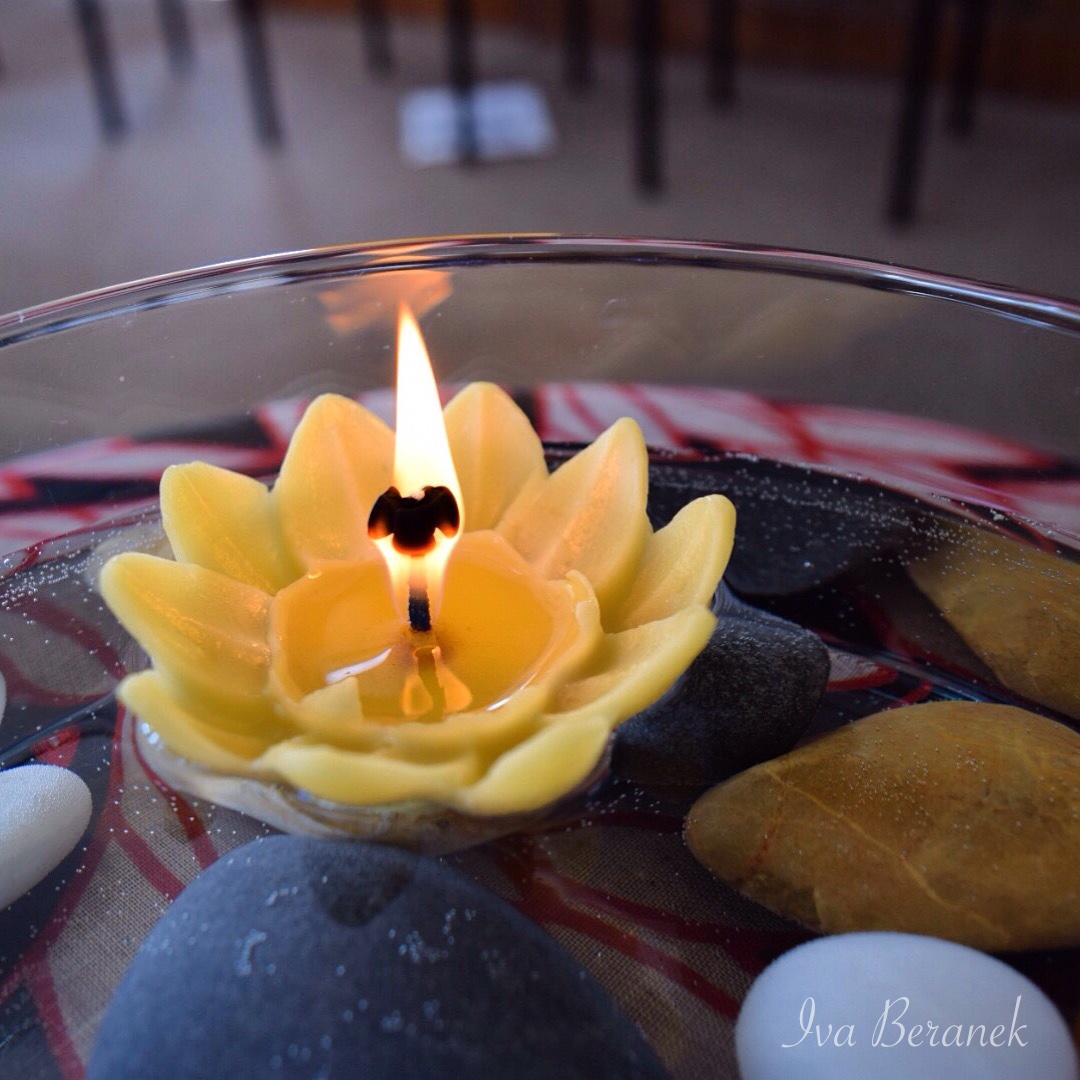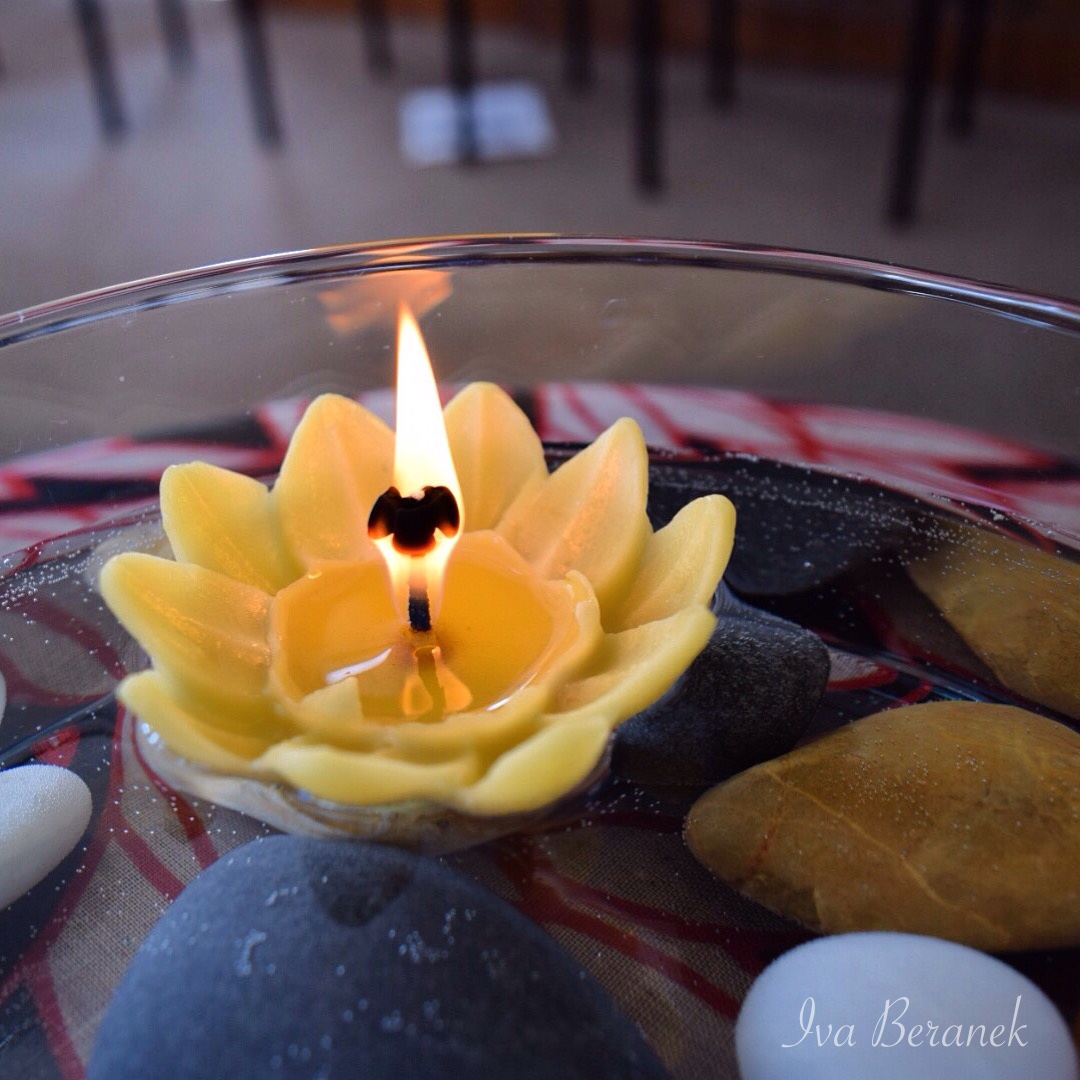 At the present hour of history we are living in God's darkness; His face is eclipsed, blacked out in the present tragedy where millions of people are without a home or homeland.
What can we do?
There is something, as Christians, that we believe we can do, which is important and significant. We can pray, intercede for all those people. And this activity can have the effect of making us more compassionate in a practical way towards our suffering brothers and sisters. The privilege of intercession is a trust committed to all Christians. It is our special prerogative and it is the kind of prayer which brings us into nearest resemblance to Jesus.
"Even the poorest persion, the one weighted down by a burden of sin can pray for another person", so wrote Edith Stein, "firstly because the Lord is not only just but also merciful".
Edith Stein was a German Jew, a Philosopher and a Carmelite Saint. She was gassed in the concentration camp in Auschwitz in 1942. She wanted her life and death to be a prayer and intercession for her people, the Jewish race. I mention her because I think she helps us to understand what we are doing when we are interceding for these suffering men and women and children scattered without a home, fleeing from their homeland.  
Edith Stein wrote: 
"I am travelling through the world
to plead for lodgings for the homeless
the people so scattered and trampled."
She was referring to her own people the Jews who were being persecuted and were fleeing. She prays, "I'll take them into the lodging of my heart praying secretly and sacrificing secretly. I'll take them home to my Saviour's Heart".
It seems to me that it is something like that that we are doing [when we pray for the refugees and for peace]. We are taking all those people into our heart and brining them home to the heart of Jesus through our prayer. We have access to the Heart of Jesus in prayer, it is for us the place of intimacy, the place of love and warmth, it is home. That is where we are brining all those people – home to the Heart of Jesus in our prayer. So that He may bless them and bondage their wounded hearts.
https://ministryofhealing.ie/wp-content/uploads/2015/11/candle-wellspring-2015-05-23-13.03.03-2.jpg
1080
1080
CMH_Admin2020
https://ministryofhealing.ie/wp-content/uploads/2020/09/logo-web.png
CMH_Admin2020
2015-11-03 15:50:47
2020-11-04 18:18:49
Lodging of the heart