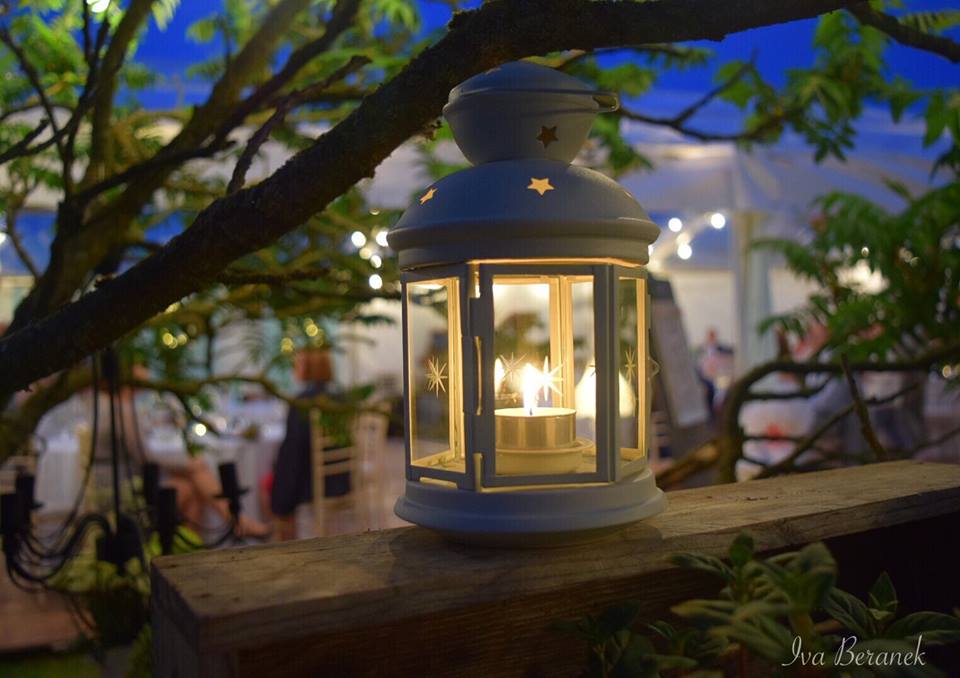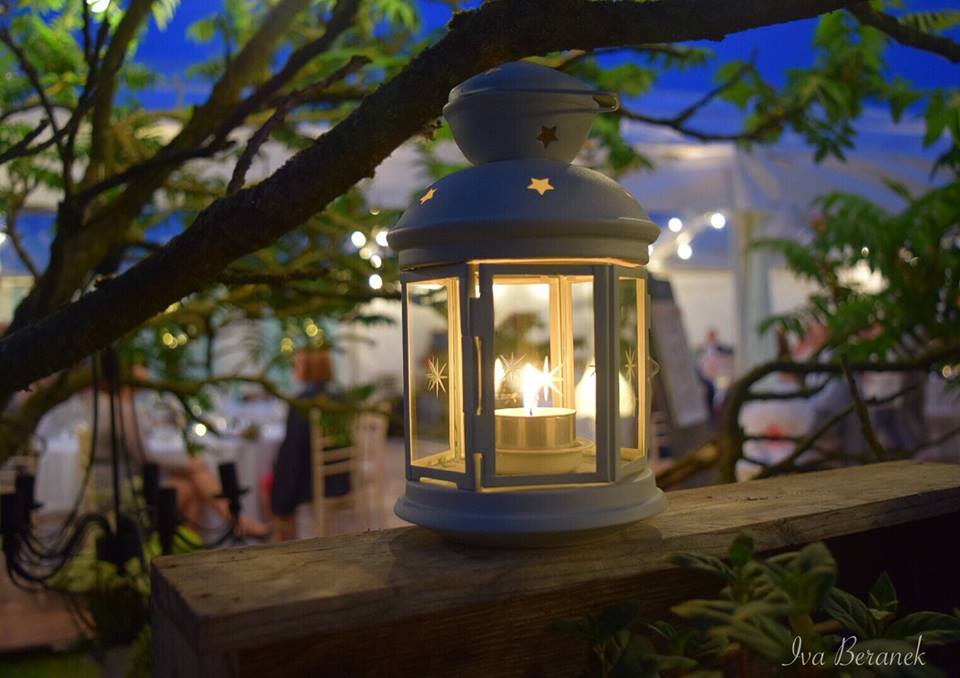 The change from autumn to winter is a time when the natural cycle of nature in this part of the world invites us to reflect on the reality of change and the inevitable process of ageing and death. It is no coincidence that at this time of the year we often reflect both personally and liturgically on the memories and lives of those who have died. November in particular is a poignant month of remembrance on so many levels. What is it though to remember? For those who are bereaved, it can be an unsettling mixture of deep love and sadness at the same time; a deep love for the person we remember and of course a very human sadness because we miss them. In the Christian tradition we live daily with the mystery of death and life where as followers of Jesus Christ we proclaim his victory over death and rejoice in eternal life. While society and popular media often struggle to describe the reality of death through euphemisms such as 'passed away' our funeral liturgy gives a clear reminder that someone has died. Why do we find it hard to talk about death?
As people of faith, we have an opportunity this November to talk meaningfully and pastorally about death and remembrance. We can do so knowing that yes it can bring a tear to our eye as we miss someone close to us, but that is OK. In fact it is important. To be remembered is to be cherished. We have an opportunity to offer healing as we accompany those who are bereaved, no one else can do their grieving but we can accompany them with a tender presence as we speak of their loved one.
As we celebrate All Saints' and All Souls' Day in early November may we be inspired by those who have nurtured us, inspired us and loved us. May we mention their names and in the timelessness of eternity feel their communion and fellowship. In the words of William Draper
In our day of thanksgiving one psalm let us offer
For the saints who before us have found their reward;
When the shadow of death fell upon them, we sorrowed,
But now we rejoice that they rest in the Lord.
In the morning of life, and at noon, and at even,
He called them away from our worship below;
But not till His love, at the font and the altar,
Had girt them with grace for the way they should go.
These stones that have echoed their praises are holy,
And dear is the ground where their feet have once trod;
Yet here they confessed they were strangers and pilgrims,
And still they were seeking the city of God.
Sing praise, then, for all who here sought and here found Him,
Whose journey is ended, whose perils are past;
They believed in the Light; and its glory is round them,
Where the clouds of earth's sorrows are lifted at last.
Daniel Nuzum.
Rev Dr Daniel Nuzum is a Chair for CMH:I
https://ministryofhealing.ie/wp-content/uploads/2017/10/light-trees.jpg
678
960
CMH_Admin2020
https://ministryofhealing.ie/wp-content/uploads/2020/09/logo-web.png
CMH_Admin2020
2017-10-31 11:42:07
2020-10-28 17:15:53
A time to remember