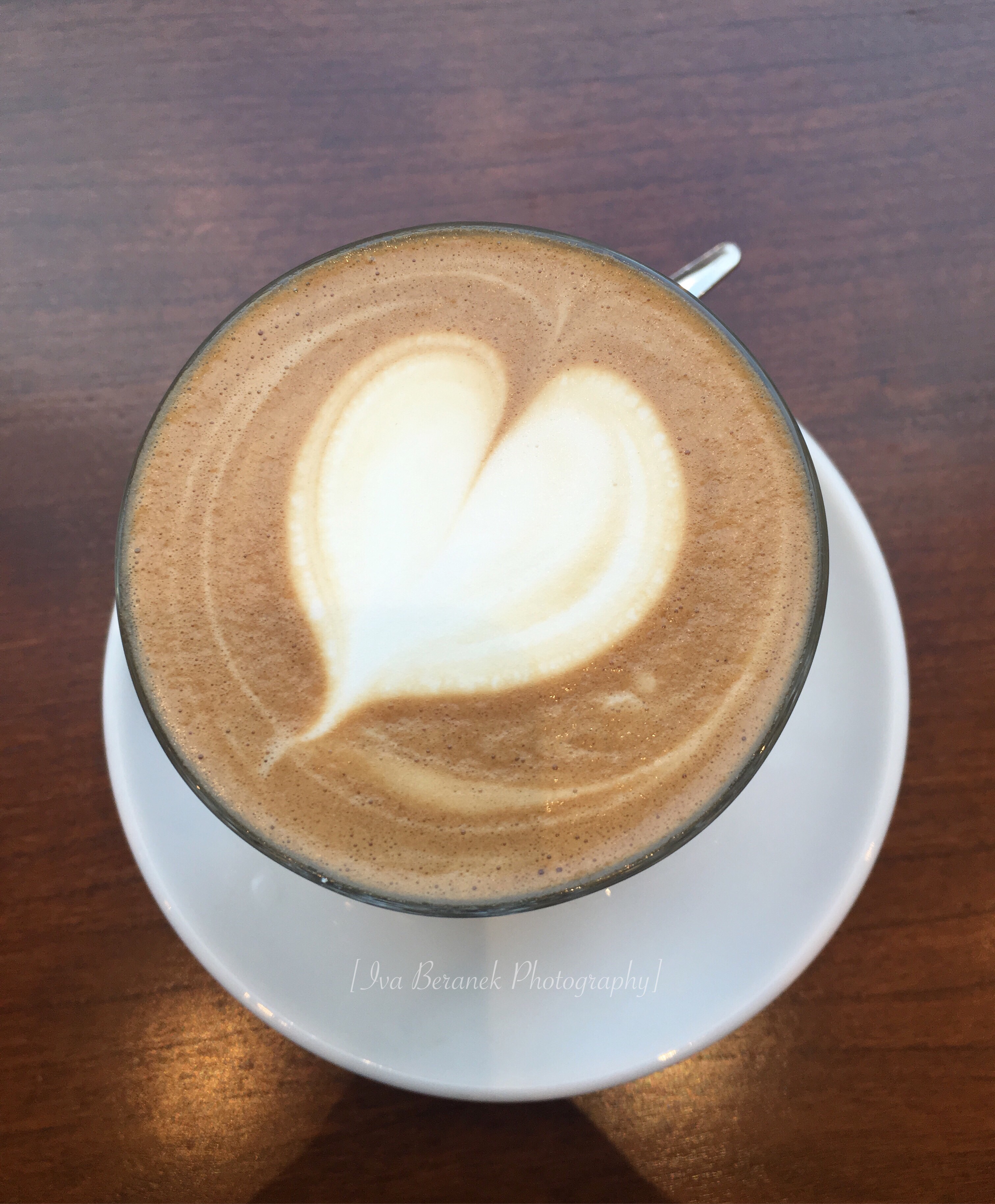 "Vulnerability sounds like truth and feels like courage.
Truth and courage aren't always comfortable, but they're never weakness."
Brené Brown
Often we Christians think that we have to hold it all together, that we have to be happy and satisfied because if we are not there might be something wrong with our faith, or with us. This anxiety or guilt arises in many life's circumstances. Perhaps we don't hold that belief openly or even very consciously, but it affects how we deal with difficult situations in life. At times life is not easy, but it is easier if we can talk to someone about it. God also invites us to come to Him as we are, not as we think we 'ought to be'.
Jesus understands all and every emotion we may be experiencing, from happier ones to the more difficult ones. We can always be honest with God and tell Him everything exactly as it is. Jesus tells us, "come to me all who are thirsty, all who need rest". Our vulnerability can be a point of connection with others, where we meet heart-to-heart. It does not have to isolate us from others. Often it brings us closer together. For example, by bringing our vulnerability to prayer, or by talking to a trusted other in a confidential manner, we connect with each other and we feel less alone. This may seem scary at first, but less scary than feeling alone. There is a power of healing in simply being heard, being listened to, because through it we are acknowledged. We experience that we 'matter'.
Many of the healing stories in the Bible show people who were vulnerable. In Luke 8:43-48 we read, 
"A woman was there who had been subject to bleeding for twelve years, but no one could heal her. She came up behind Jesus and touched the edge of his cloak, and immediately her bleeding stopped.
"Who touched me?" Jesus asked. When they all denied it, Peter said, "Master, the people are crowding and pressing against you." But Jesus said, "Someone touched me; I know that power has gone out from me."
Then the woman, seeing that she could not go unnoticed, came trembling and fell at his feet. In the presence of all the people, she told why she had touched him and how she had been instantly healed. Then he said to her, "Daughter, your faith has healed you. Go in peace."
This woman was vulnerable, both in her actions and in her words. Brené Brown says, "Courage starts with showing up and letting ourselves be seen". In other words, it is brave to be vulnerable. This year, let us allow each other spaces where we can be seen. The power that rises out of vulnerability is not merely ours, but Christ's, and He never leaves us as we are.
Iva Beranek
Dr Iva Beranek is the Ministry Facilitator for the CMH: Ireland
https://ministryofhealing.ie/wp-content/uploads/2019/01/final-scaled.jpg
1500
1239
CMH_Admin2020
https://ministryofhealing.ie/wp-content/uploads/2020/09/logo-web.png
CMH_Admin2020
2019-01-02 14:17:46
2020-10-28 15:55:00
A gift of vulnerability